We are still playing around with looks and finished several realistic looking characters thus far. Even playing around with new ones for this particular character. Granted I did not want to personally spoil anything and just shock you with what we created once done with a teaser trailer or poster.
Family photo.. Say Saiyan...
The Bib is coming Soon... We think... Probably... =)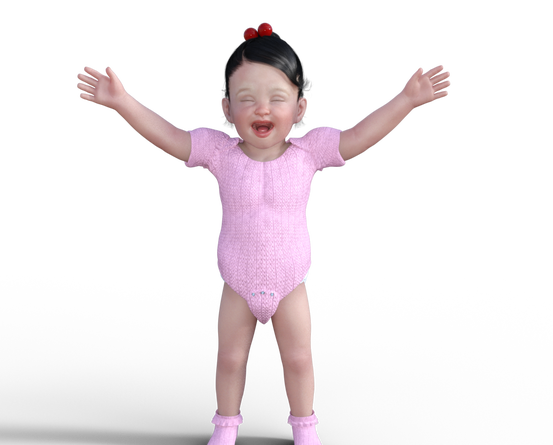 Exercising our take on a more realistic version of Gohan and his secret Identity.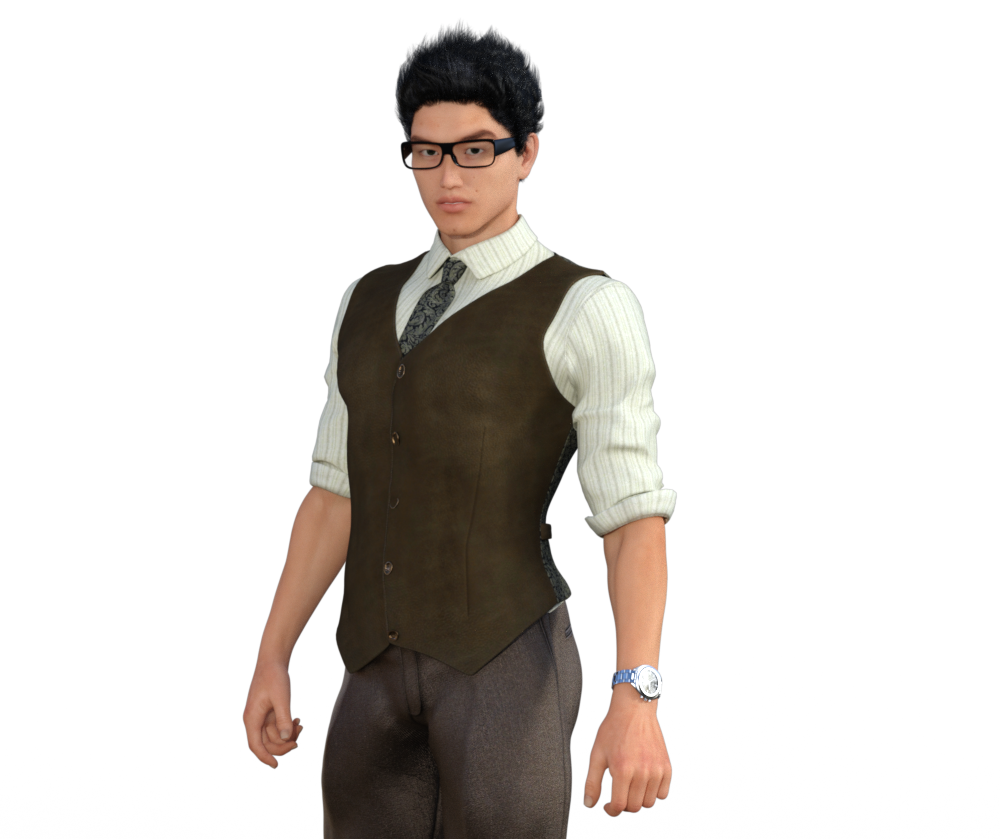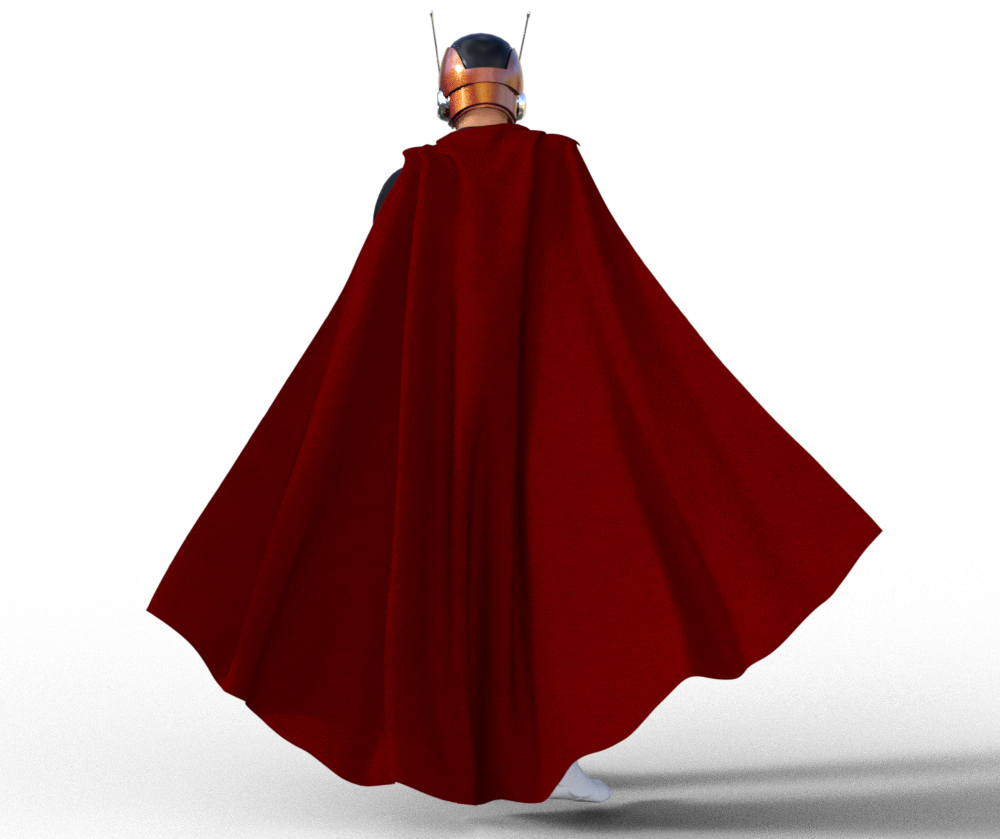 Trying to decide which outfit we should go with for Zamasu and the other kais. Between these which do you prefer from 1 - 5. 1 being the first and 5 being the last.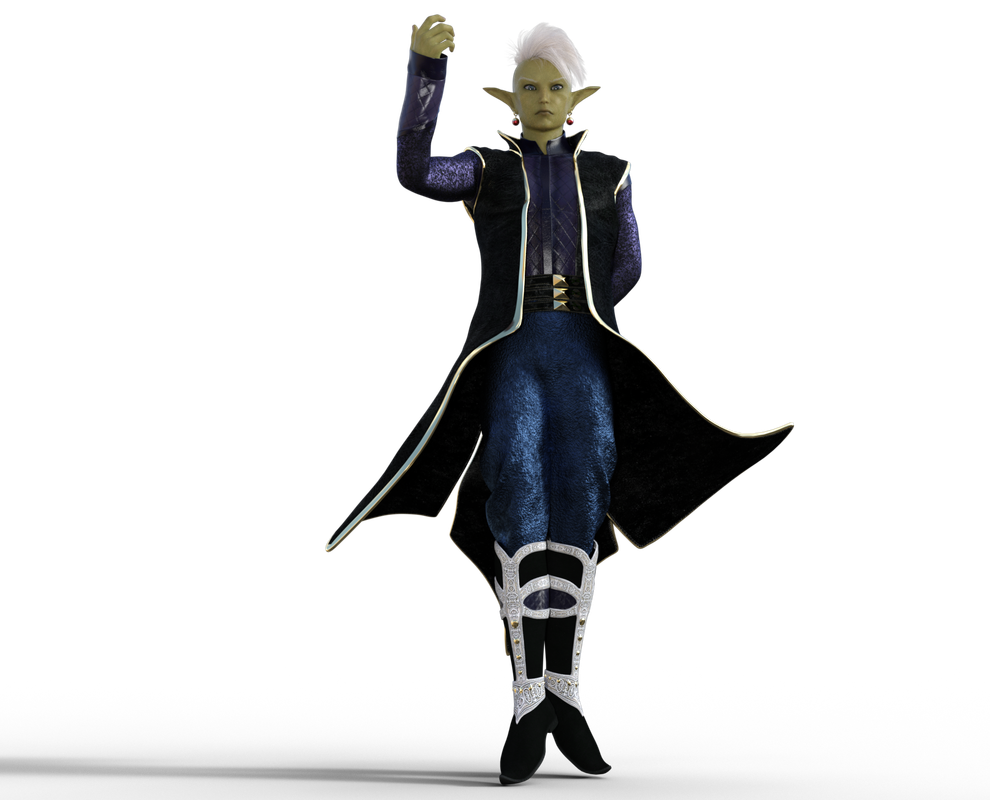 Also, Kais looks will vary.
Leave a comment down below or message us in our chatango chatbox of your thoughts.
or
or
Keep in mind this may not be the final product. We have made several alterations during the course of each character creation.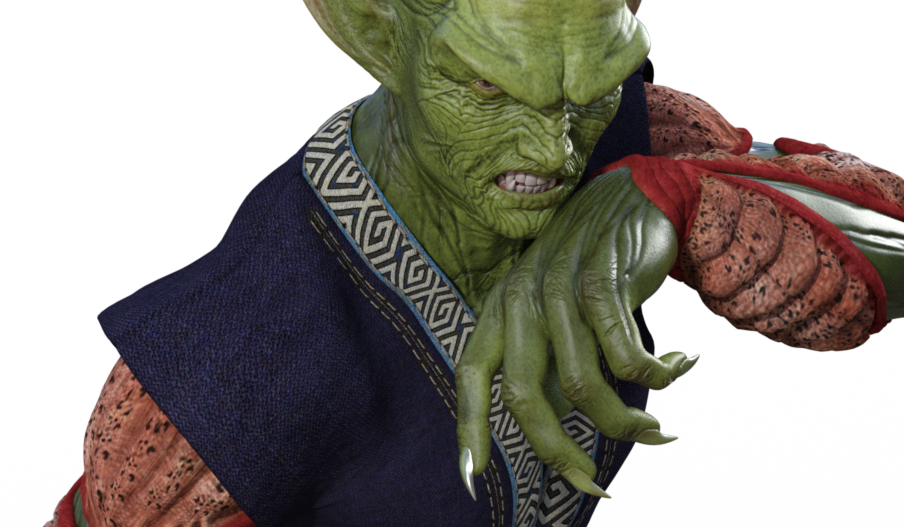 Decided to spoil the above character a bit more and give you half shots of only 2 or you can say 1 version of a character. Out of the many other character(s) we've worked on out of those we created and are continuing to create.

(Not the arc we are exploring. This is just to show you a test run of how a simulated battle with realistic looking characters would look like before the Visual effects and backdrops are added. Alterations in attire will/may continue to proceed to change in the course of this process. Also, this is a low render. The frame/picture quality will be much higher so you can see full details of the characters body features and attire once we truly begin the full animation process.)
This sure isn't a cheap process, and are continuing to go out of pocket for all things to make this possible. While spending sleepless nights in trying to develop these realistic styled characters. Hopefully by the end of it we'll be able to put some smiles on plenty of your faces. Being we plan on continuing this as a live action realistic re-styled series and not just a 1 off.
If you really want to show your support. Hit up the fundraiser down below. Thank You All for making all of our dreams possible. Being it takes fans to properly do a series justice, and that's what we hope we can do for all of you. =)
We'll save the more juicier characters for when they appear. As stated before these are 100% our own creations. Here's a Bonus Image:
A certain comment made us want to show you some of our hard work and dedication we put into these characters. To which all of our efforts and personal aspirations have poured into this project with our own personal finances to give you all some amazing looking content. The images below are just the low rendered versions of what we've been working on. If you're wondering if Trunks has a coat. The answer is Yes he does and we are holding on revealing that till we begin actually animating. These are the early versions before finishing the final product. If not providing higher quality renders so you can see the actual freckles, pigments, and single hair strands of these characters. Those who understand how rendering works know what we mean. We've made some great friends and allies through out this process, and we wish to give all of you something we hope you'll enjoy. While putting our own spin to these beloved characters. As mentioned before everything is in the proto stage. Yet we can't wait to show you all what we are all made of once completed. When good hearted fans come together with individual unique skill sets. We believe great things can/may come out of it.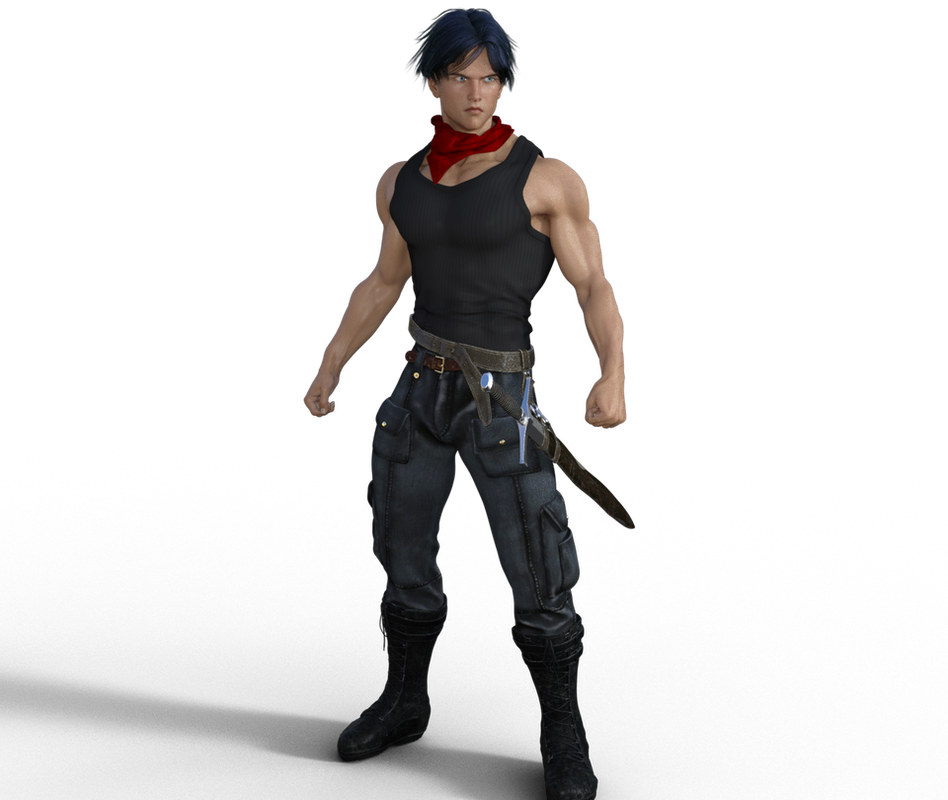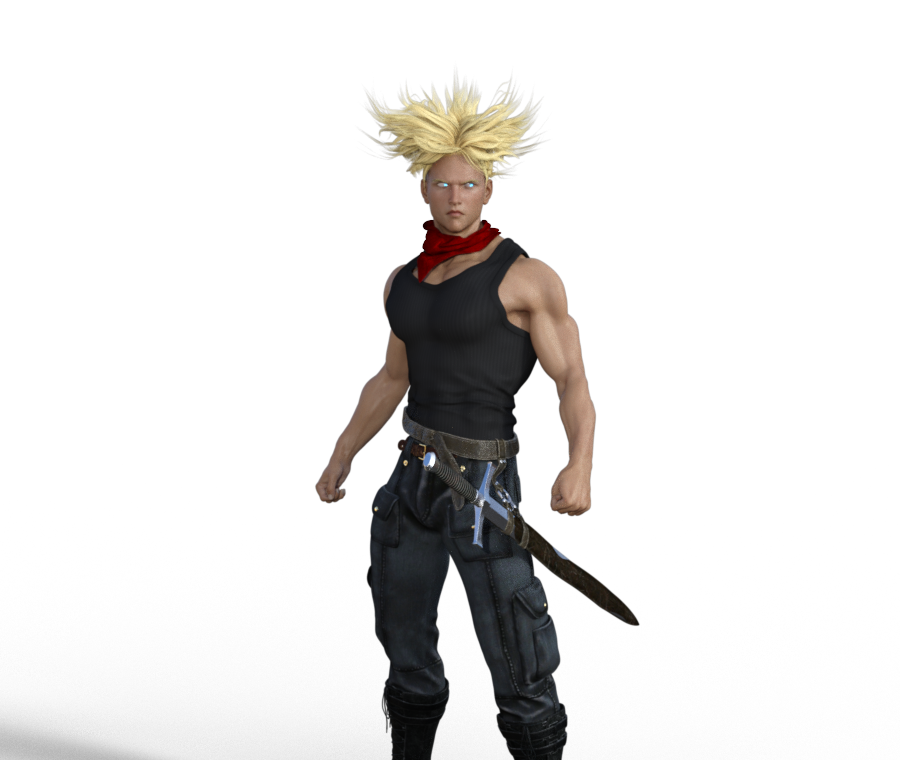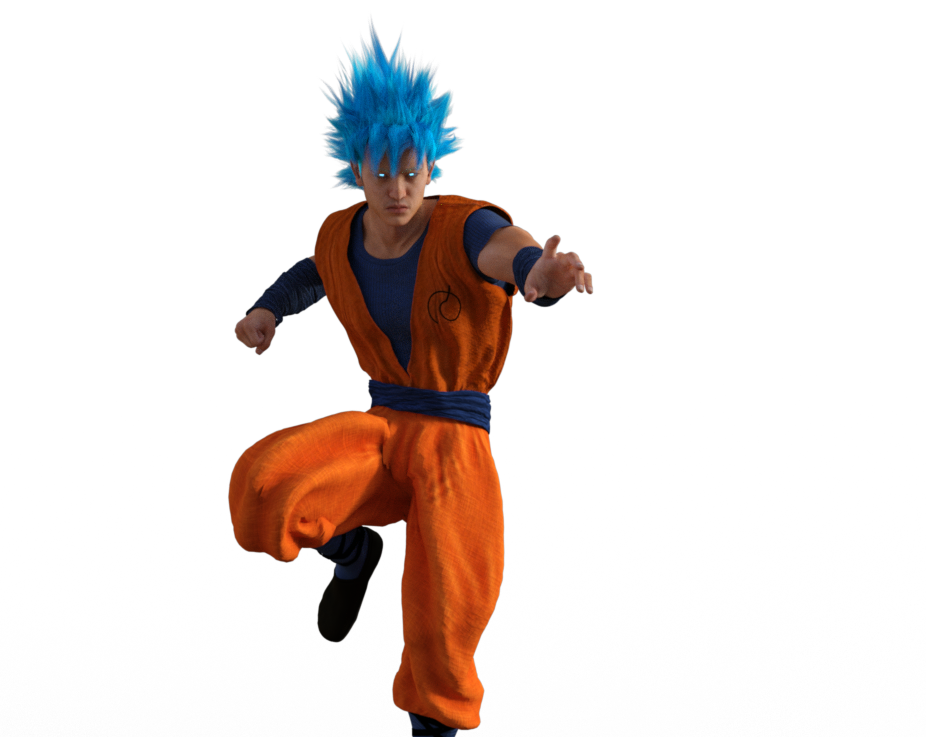 As mentioned before the image above was a proto type and has received small modifications during the process of creating this and may receive further if not entire changes as we proceed to modify each individual character.
As mentioned before we will be covering full arcs and not just action sequences. Yet turning those several eps into remastered full length movies from those arcs. We will be covering the entire Dragon Ball Z, Dragon Ball, and Dragon Ball Z and Super movies in re-interpreted 3D Live Action Sequences. With realistic looking scenery and effects. This is our Goal, Dream, and our undying Passion, and we are glad to take you a long for the ride.
Hopefully one day we can create our own series we can explore during or after the process of all of this. =)